SMJUHSD Participates in 'The Great Shakeout'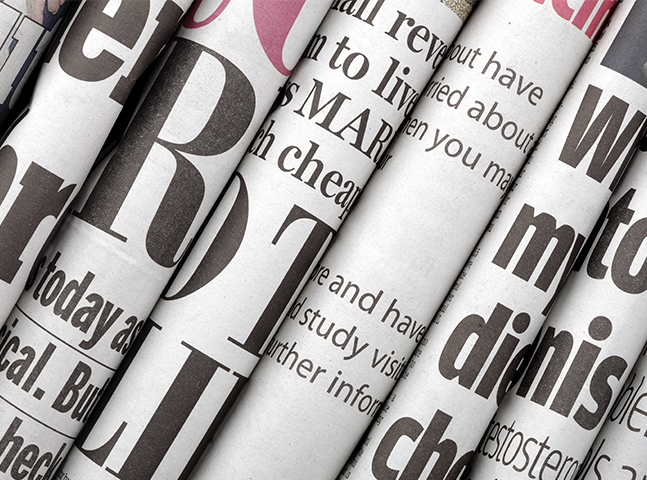 ---
The SMJUHSD "Shake!" is happening at Pioneer Valley, Righetti, Santa Maria and Delta high schools where everybody is participating in the statewide drill to practice what to do during earthquakes, and to improve preparedness. The newest campus, the Mark Richardson Career Technical Education Center and Ag Farm, is also participating.
Staff will use the intercom to announce they are simulating an earthquake. Students will be instructed to move away from windows and heavy objects and get beneath their desks in the "Duck, Cover and Hold On" position for one to two minutes. Then, a fire alarm will sound, accountability sheets are to be filled out and checks will be conducted in all bathrooms, hallways, classrooms, and facilities. Staff will announce an "all clear" to end the drill.
This year, more than 9 million Californians have signed up to "Drop, Cover, and Hold On" and master other safety procedures during the "Shakeout Drill". Last year, public school districts and private schools accounted for more than several million of the participants.
"Everyone knows that when we talk about earthquakes, it's not a matter of if, but when," said Director of Facilities, Operations and Transportation Reese Thompson.
SMJUHSD Media Contact: Public Information Officer Kenny Klein 805-709-1454 or kklein@smjuhsd.org