ERHS Student Accepted to Quinn Cat's 'ThinkBIG' Program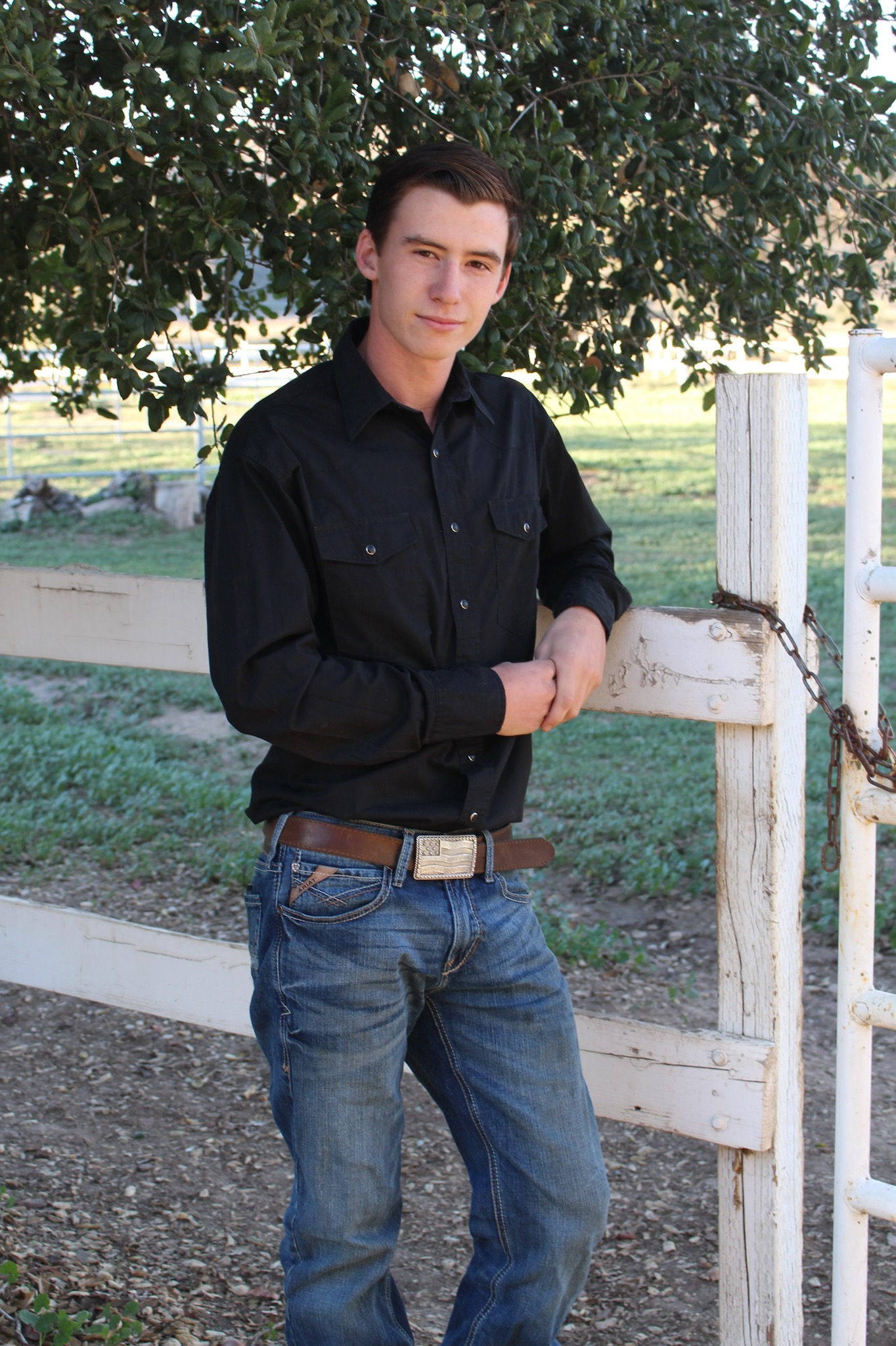 ---
Righetti High School and Career Technical Education (CTE) Medium and Heavy-Duty Diesel Student Evan Ellis has been accepted into the Quinn Cat's "ThinkBIG" program.
The five-year "ThinkBIG" apprenticeship teaches students how to service Caterpillar equipment using cutting- edge diagnostic and maintenance systems, advanced technologies, and high-tech tools. It also includes tuition, full-time job benefits, retirement, journeyman certificate, associate degree and a $20K toolbox.
Ellis will complete college level courses with on-the-job training within the Santa Maria Quinn Cat Company School at San Joaquin Delta College in Stockton, Ca.
"Earlier this year, a few representatives from the Quinn Company came into class and gave a presentation about their careers, benefits and technicians programs,'' said Ellis, who is a senior. "Before that point, I had no idea what I was going to do in life, but after that day I knew I found my calling.''
SMJUHSD CTE Diesel Teacher Eduardo Gonzales-Ramos said Ellis has "great initiative and drive" and is very "mechanically inclined".
"I knew Evan had the potential to be great the first day I met him,'' Gonzales-Ramos said. "I know he will go on to be very successful in life. It was a heart-warming feeling to know he got accepted and I am extremely proud of him.''
The Mark Richardson Career Technical Education Center and Agricultural Farm currently has five programs for the 2022-2023 school year. They include AG Farm, Construction, Culinary, Diesel and Machining. The center also has more than 25 industry partners.
SMJUHSD Media Contact: Public Information Officer Kenny Klein 805-709-1454 or kklein@smjuhsd.org