ERHS Student Films Accepted to Central Coast Film Society Film Festival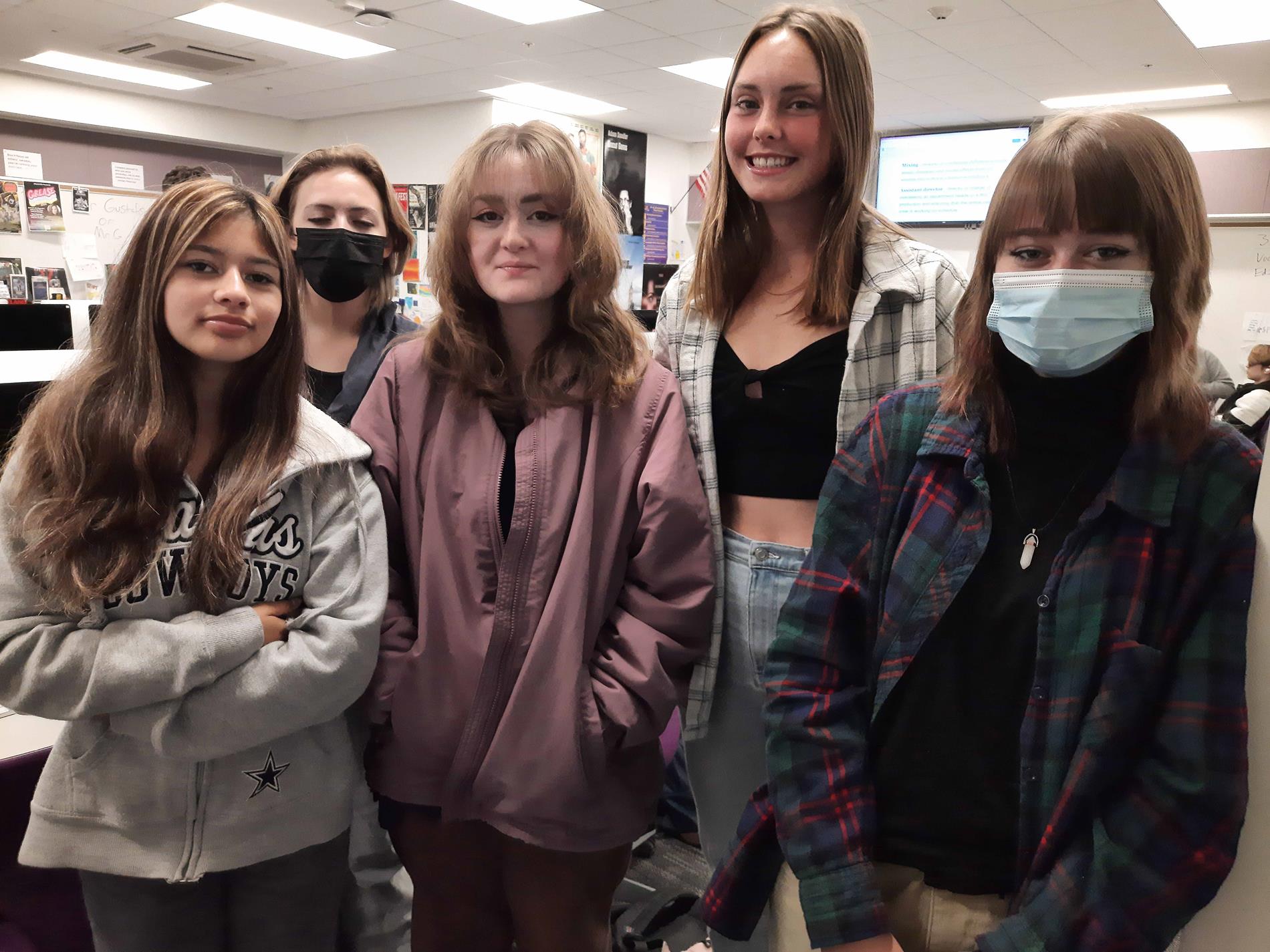 ---
April 14, 2022
Several Righetti High School students recently had their films accepted to the third Central Coast Film Society (CCFS) Film Festival.
The festival, which was open to students in Monterey County, SLO County and Santa Barbara County, received nearly 170 submissions.
The CCFS is a non-profit organization whose goal is to promote filmmakers on the Central Coast by increasing film related jobs as well as providing mentorship opportunities for young filmmakers and by creating special events celebrating cinema.
The Warriors produced the films in the Intro to Video, VPA CTE course.
"It is genuinely of the greatest honors to have been recognized for our tremendous effort in our films. Considering the fact, we are first-time film students and get accepted into a film festival with many others competing for our spot goes to show just how well Mr. Gustafson has been teaching us." - Student Alexander Jones
"We had our footage deleted, corrupted, and missed class deadlines, but because of our grit we were able to power through and make "The Cheat Sheet." We were extremely happy to find out we made it into the film festival and to be able to meet other young filmmakers like us and watch their amazing films." – Colin Sherfield
"Just as intro students, it's awesome that our film was selected! Getting to see all of the young filmmakers being so creative and talented definitely inspired me and will help me in future projects and to learn even more!" - Isabella Sherfield
"Sadly, none of them won awards but all were very excited to be accepted,'' said Warrior Teacher Jacob Gustafson.
RHS students accepted:
Best Film:
The Cheat Sheet – Colin James Sherfield, Erolen Miguel Alvarez, Luke Gabriel, Jhenry Serrano

Fruit of the Loom – Saige Merrill, Kylie Clement, Susana Espinoza, Michaela Leedom, Christian

Samaniego Best Editing
Brothers at Work – Alexander Logan Jones

Voodoo – Isabella Sherfield

SMJUHSD Media Contact: Public Information Officer Kenny Klein 805-709-1454 or kklein@smjuhsd.org