PVHS and ERHS Scholar Athletes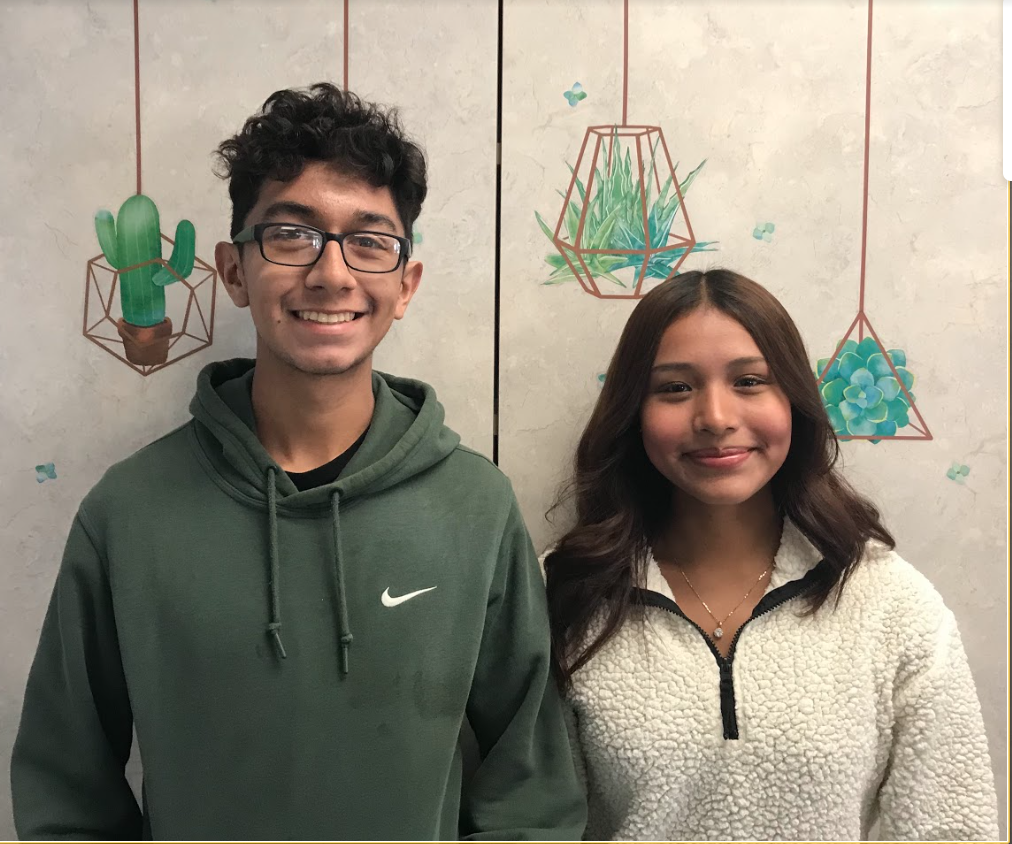 ---
Two PVHS and one ERHS scholar-athletes have been named winners in the Heisman High School Scholarship Competition.
The scholarship recognizes and rewards outstanding young leaders who understand that the most important victories not only happen on the field, but in their schools and communities.
The SMJUHSD students were selected at the high school level, from a pool of thousands of applicants. Now, the three will continue in the competition for a chance to become a state winner ($1,000 scholarship), a National Finalist ($2,000 scholarship), or a National Winner ($10,000 scholarship M/F) from the Heisman Trophy Trust.
Panthers Rubi Quiroz Pacheco (3.81 GPA) and Luis Campos Delgado (3.87 GPA) run cross-country and track (spring). Warrior Brian Monighetti (4.3 GPA) played football and track (spring).
"With determination, anything is possible,'' Pacheco said.
"I find with discipline and consistency, you can achieve anything,'' Delgado added.
"It's an honor to win this award and represent my school in more than an academic role but also in athletics," Monighetti said. "I'm hoping this propels me into a future leadership role where my past hard work and efforts have paid off."
SMJUHSD Media Contact: Public Information Officer Kenny Klein 805-709-1454 or kklein@smjuhsd.org