SMJUHSD Board of Trustees Vacancy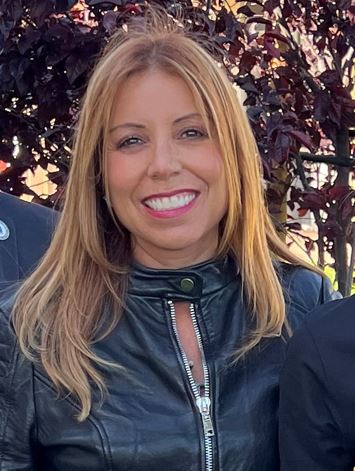 ---
Trustee Amy Lopez has submitted a letter of resignation to the Santa Maria Joint Union High School District Board of Education.
On Tuesday night, the Board took action to start the provisional appointment process during a regular meeting.
The Board has 60 days to fill the vacancy. Information about the application and the interview process will be posted on our website (smjuhsd.org) soon.
The open seat is from Trustee Area 3, but applicants can live anywhere in the city as Lopez was re- elected before the district adopted its current Trustee Area Redistricting Plan. The term expires in December 2024.
Lopez was provisionally appointed to the board in January of 2016 to fill a seat vacated by Victor Tognazzini, then elected for two subsequent terms.
Lopez and her husband are relocating their residence to a nearby county.
"I would like to thank the SBCEO and the SMJUHSD for the opportunity to serve the district and my home community,'' said Lopez, whose letter was effective July 31. "Serving as a school board member has truly been an honor. My departure is bittersweet as I have called Santa Maria my home for my entire life. I will continue to serve the community of Santa Maria and all of Santa Barbara County through my role with the Department of Behavioral Wellness. My passion is public service, and my commitment to serve this community will continue.''
Superintendent Antonio Garcia described Lopez as a "champion" of public education.
"Her devotion to young people, staff and the community has been a tremendous asset,'' Garcia said.
SMJUHSD Media Contact: Public Information Officer Kenny Klein 805-709-1454 or kklein@smjuhsd.org