ERHS Hosts Freshmen Jumpstart Academy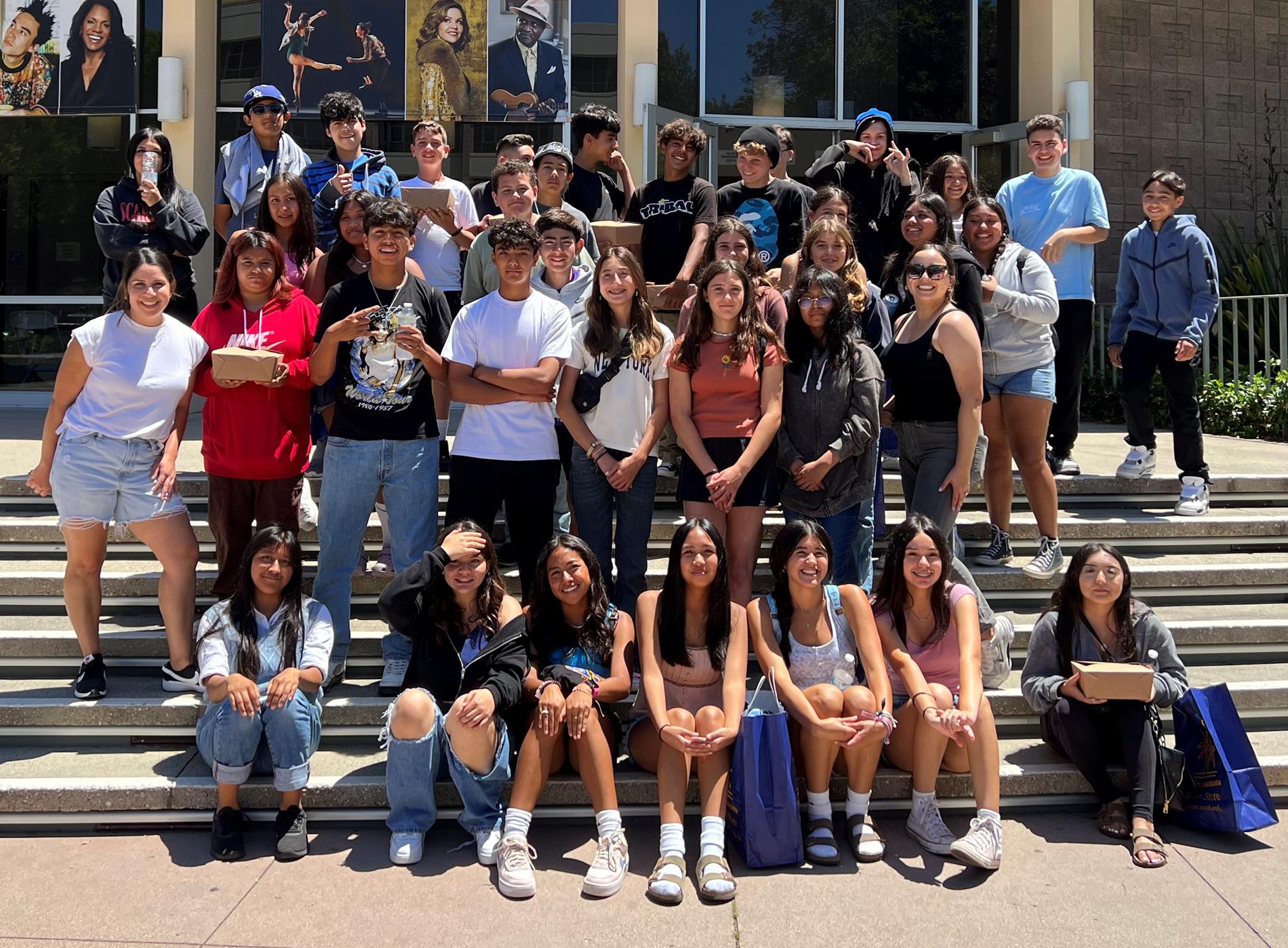 ---
About 40 incoming students found out what life at Ernest Righetti High School is all about during the Freshman JumpStart program that occurred July 25-27.
The transition program is designed to ensure young people from feeder schools are prepared and successful when they enter the high school environment.
The students learned about time management, how to get involved with campus activities and heard from upperclassmen about high school experiences. On the last day, the students traveled to Westmont College and UCSB for campus tours.
"Our summer Freshman Jumpstart helped set the foundation for a successful high school career,'' said EAOP College Coordinator Crystal Buchan. "We were able to equip students with the tools they need to tackle the challenges ahead and build the confidence they need to succeed. With the knowledge gained in this seminar, students can hit the ground running in their freshman year and beyond."
"It was exciting to see our freshman taking ownership of their academic journey and feel prepared for the next chapter of their lives,'' said SMJUHSD High School Readiness Liaison Natallie De Leija.
SMJUHSD Media Contact: Public Information Officer Kenny Klein 805-709-1454 or kklein@smjuhsd.org