SMJUHSD Celebrates Grand Opening of Student Wellness Centers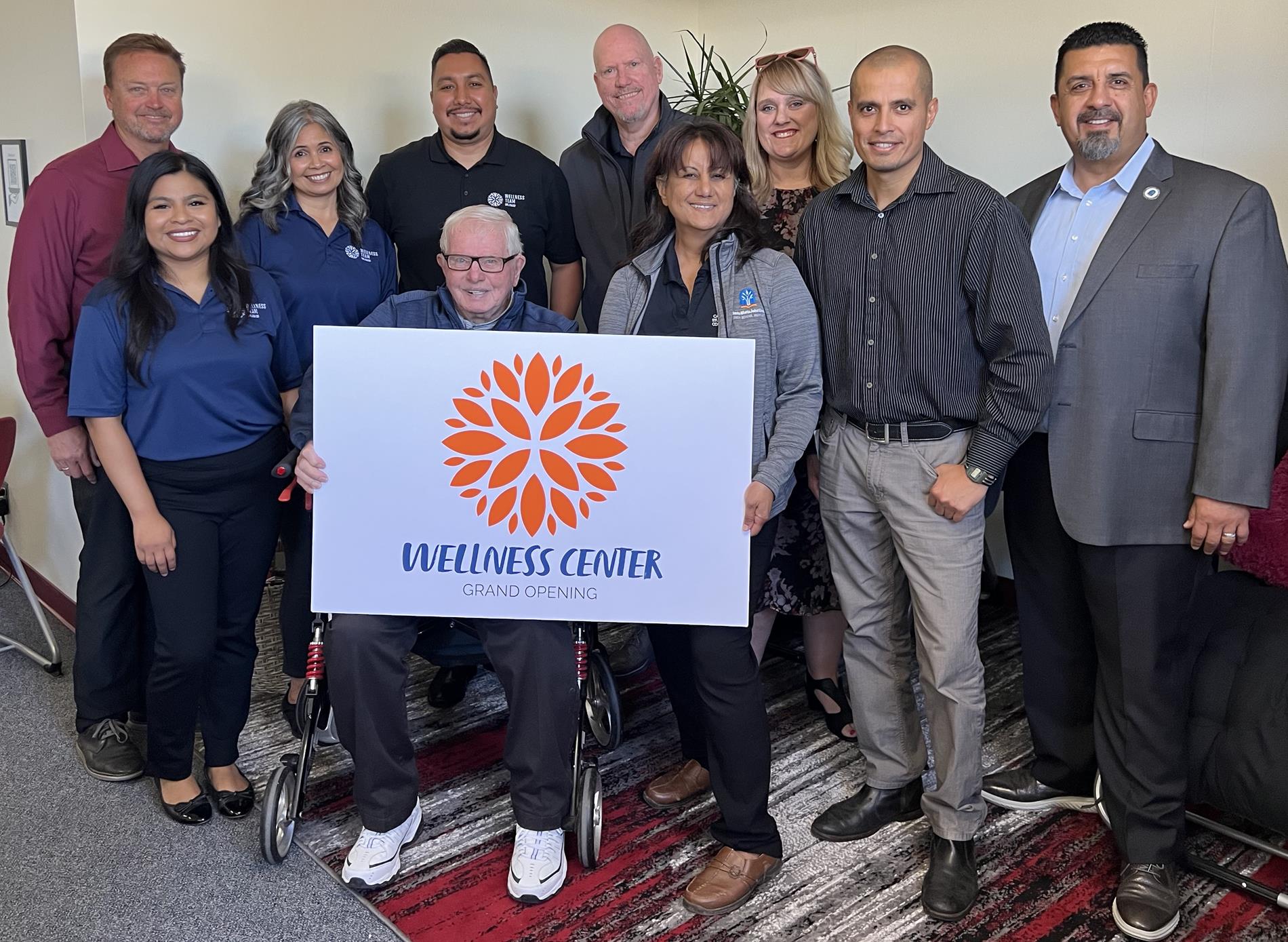 ---
The SMJUHSD officially opened Wellness Centers at Pioneer Valley High School, Righetti High School, and Santa Maria High School on Thursday.
Since students returned to school from the pandemic, there has been a nationwide trend to address student mental health. The district has increased its counseling and mental health staffing to support student learning and well-being.
Each site had a ribbon cutting ceremony where staff, administrators, and several school board members gathered to launch the centers. They are designed to offer students a place to decompress and refocus, practice healthy coping mechanisms, or talk with a counselor.
The rooms feature comfortable furniture such as zero gravity chairs, lamps, air diffusers and other items. The centers also offer a wide range of positive literature that promotes mental wellness at school, home, and the community. All centers are staffed by a School Counselor and Crisis Intervention Consultant. The centers are also open before and after school.
"The first time I went inside, it was really nice,'' said Righetti senior Ethan Sunderhaus. "It's a relaxing place and I'm sure it will be used a lot.''
"We are excited that the centers opened to meet the mental health needs of our students,'' said SMJUHSD Director Wellness Services Jose Pereyra. "Taking care of student mental health needs will have a positive impact on academic performance. Each location will also refer students/families to various agencies as needed and will provide group counseling services.''
SMJUHSD Media Contact: Public Information Officer Kenny Klein 805-709-1454 or kklein@smjuhsd.org