ERHS Students Selected 2022 Boys State California Delegates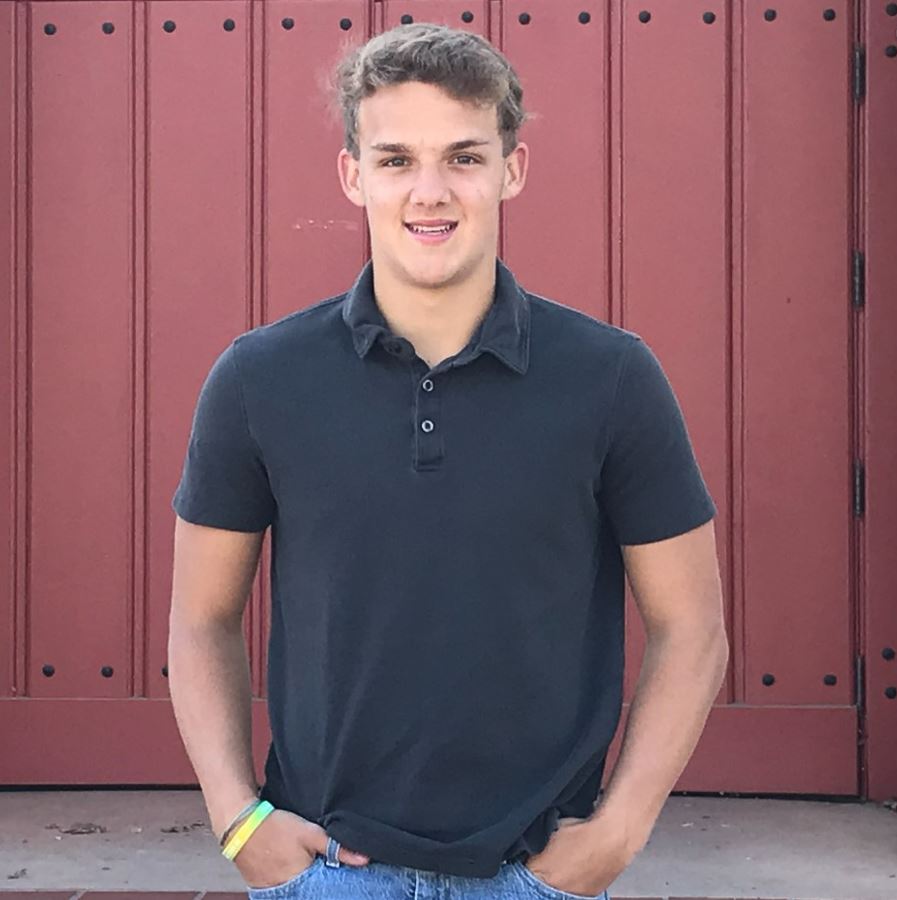 ---
April 6, 2022
Two Righetti High School students have been selected as the 2022 Boys State California Delegates. They will participate in summer leadership and citizenship programs that focus on exploring the mechanics of American government and politics.
Juniors Brian Monighetti and Gavin Flick are being sponsored by American Legion Orcutt Post 534. Junior Ty Hernandez is the alternate.
The 84th session of the program will take place from June 18th to the 25th at California State University Sacramento. Boys State gives young leaders an opportunity to experience the California State Assembly/Legislature live and visibly see the process of our state government in action, according to Warrior School Counselor Julie Utterback.
"After being selected as a delegate for this year's Boys State, I realized how honorable it is to not only represent Righetti but also represent the community as a whole,'' Monighetti said. "I would just like to show appreciation to my parents for pushing me to strive for excellence and never giving up no matter how daunting something may be.''
"I am so honored to have been chosen as a delegate for Boys State 2022,'' Flick said. "I am very excited to get to experience this event with the other delegates in the area.''
Warrior School Counselor Eric Blanco added, "This is a great opportunity for our students to gain valuable leadership skills. I cannot wait to see how they put those skills into action during senior year.''
SMJUHSD Media Contact: Public Information Officer Kenny Klein 805-709-1454 or kklein@smjuhsd.org